Officiant
Weddings, Funerals and Naming Ceremonies / Baptisms
Personalized rituals that reflect you.
Spiritual but not religious? I do that.
Like a bit of fun? I do that.
GLBTQi? I do that.
Want traditional? I can do that too!
Weddngs and Funerals
It is my joy to help make the celebration of your union meaningful and memorable.
It is my privilege to assist you in celebrating a life well lived.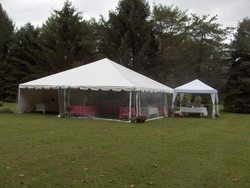 Naming Ceremonies / Baptisms
Give your child the gift of a ritual that honors the unique way Spirit is manifesting in them. A time to bless and affirm your child for the future.